Free Ways to Improve the Energy Efficiency of Your Air Conditioning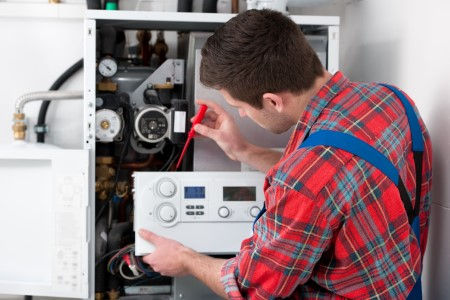 What homeowner wouldn't want to make their air conditioning system run more efficiently? A more efficient system means lower monthly utility costs.
Plus, the more efficient your system is, the less of a carbon footprint you're leaving. Seeking out ways to make your household greener is always an important step to take.
One of the best things you can do is work with an AC company that cares and can offer essential advice for a more efficient and effective cooling system. Start with these tips and then contact All Craft Mechanical Services Inc. for more professional advice to improve the performance of your system.
Easy, No-Cost Methods for Better HVAC Performance
Even if you think your system is performing well, it could be performing better. When you choose the system you have installed in your home, opt for an Energy Star rated one to maximize the efficiency.
In addition to that, try tricks like:
Move the numbers up a bit, so your AC doesn't turn on as often. This will make your system run more efficiently and will lower your cooling bills. In the winter, do the opposite by setting the thermostat at a lower temperature.
Move Lamps Away From the Thermostat
You'd be surprised how many homeowners make the mistake of leaving a heat source near the thermostat without even realizing it. Lamps, candles, oil warmers, or covering the thermostat can trick it into thinking the room is warmer than it is. The response is for your AC to cycle more frequently than needed, so put an end to that.
Cool it With the Oven or Dryer
If possible, avoid using the oven or your clothes dryer during the hottest days, or at least during peak heat. Filling your home with more heat is going to cause the AC to work harder.
Using quality window treatments as window insulators will help reduce the heat index significantly.
In the winter, the blades should rotate to help keep heat from rising. In the summer, switch the rotation, so it helps cool the room. This lessens the workload of your AC system.
Have a Reliable Expert on Your Side
Aside from professional feedback, it would be best if you had an industry expert on your side for quality work. Having the All Craft Mechanical Services Inc. team to take care of you means making sure you get quality service at an affordable rate.
We'll be there for your air conditioning installation, repairs, and tune-up service. Together, let's make the most of your cooling system, keeping it running smoothly and efficiently.
Contact us now and schedule your superior service from a Jacksonville AC company.